Heart of
Surfers Paradise

Self Contained
Apartments



Welcome to St Tropez Holiday Apartments Gold Coast your oasis in the heart of Surfers Paradise
Situated near everything Surfers Paradise has to offer on Orchid Avenue, discover the Gold Coast's most loved holiday destination while you relax in one of our bright, spacious and fully self-contained Surfers Paradise apartments, boasting furnished lounge rooms, full kitchen amenities and inviting private balconies.
St Tropez's 1 and 2 bedroom apartments offer superb value, ideal for couples and families, providing free WiFi, free parking and full access to onsite facilities that include a heated pool and barbecue area, nestled in tall tropical gardens.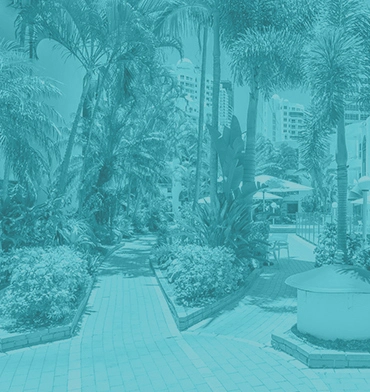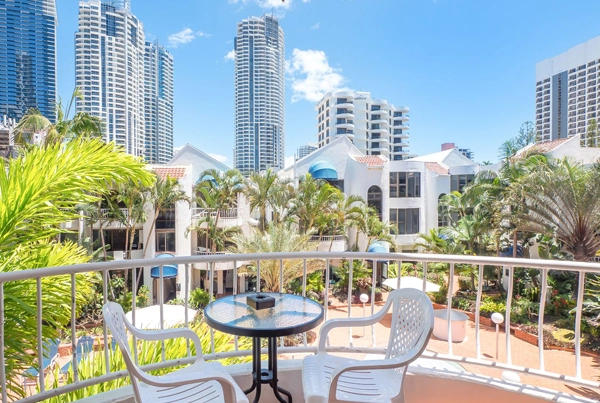 Surfers Paradise, Gold Coast
Escape and relax with St Tropez Holiday Apartments Surfers Paradise
One of the best things about our Surfers Paradise accommodation? We're minutes from the beach and the best Surfers Paradise restaurants and tourist attractions are at your fingertips. During your stay – simply leave your car in our secure underground car park and explore the best of Surfers Paradise on foot.

Where has this place been all my life? An 'oasis' in the the middle of Surfers! I stayed here for 10 days over the Gold Coast 600 week and was blown away by this beautiful piece of 'paradise' right in the heart of Surfers Paradise! Centrally located, walking distance to the beach, public transport, restaurants, bars and clubs. The rooms were spacious and clean and the managers were a pleasure to deal with. What's more, is it was so peaceful and quiet in the heart of the hustle and bustle of Surfers. Will I be staying there again when on the Gold Coast? … you better believe I will be!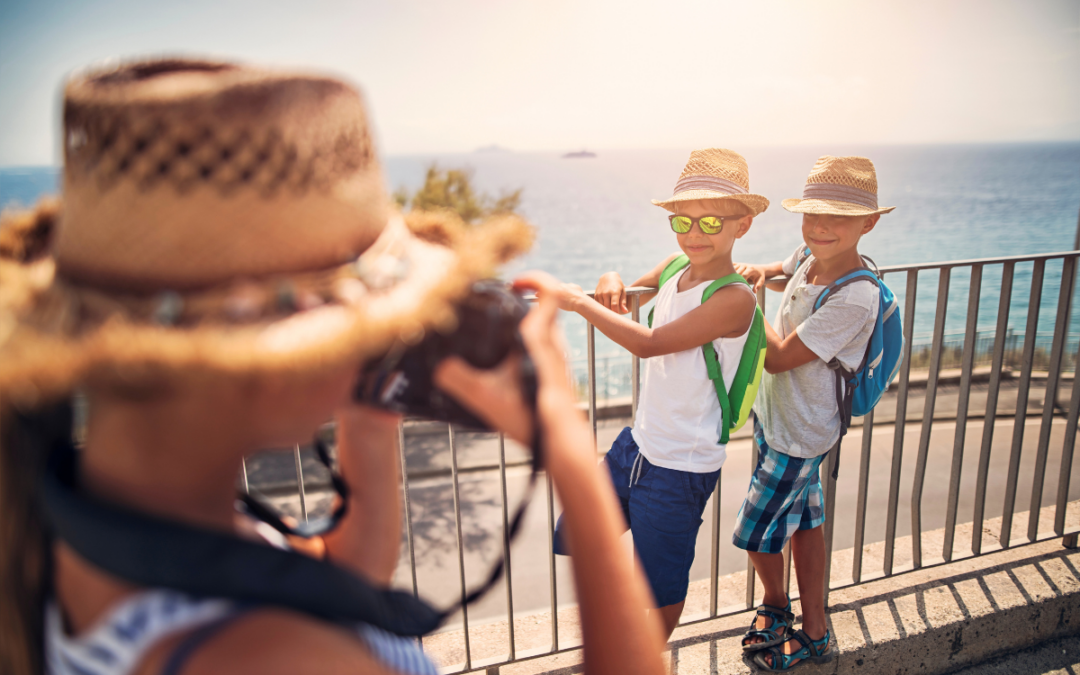 Dive into the heart of Surfers Paradise with our comprehensive guide to the most exhilarating experiences that extend far beyond the crashing waves. Whether you're a seasoned solo traveller or you and your family are eager to explore this coastal haven's vibrant...