The best things to do in Surfers Paradise, in the palm of your hand at St Tropez.
Beach relaxation, world-class dining, shopping centres and local markets, nightlife, live entertainment and more – no matter what you're planning to do, it's all just moments away from our affordable holiday accommodation on Orchid Avenue, central Surfers Paradise.
Surfers Paradise, the Gold Coast's most vibrant holiday destination, has it all for the perfect beach escape, boasting excitement, sophistication and relaxation around every corner with plenty to do whichever mood you find yourself in.
From top dining hotspots to the best local tourist attractions, here's what to do in Surfers Paradise during your holiday at St Tropez Holiday Apartments.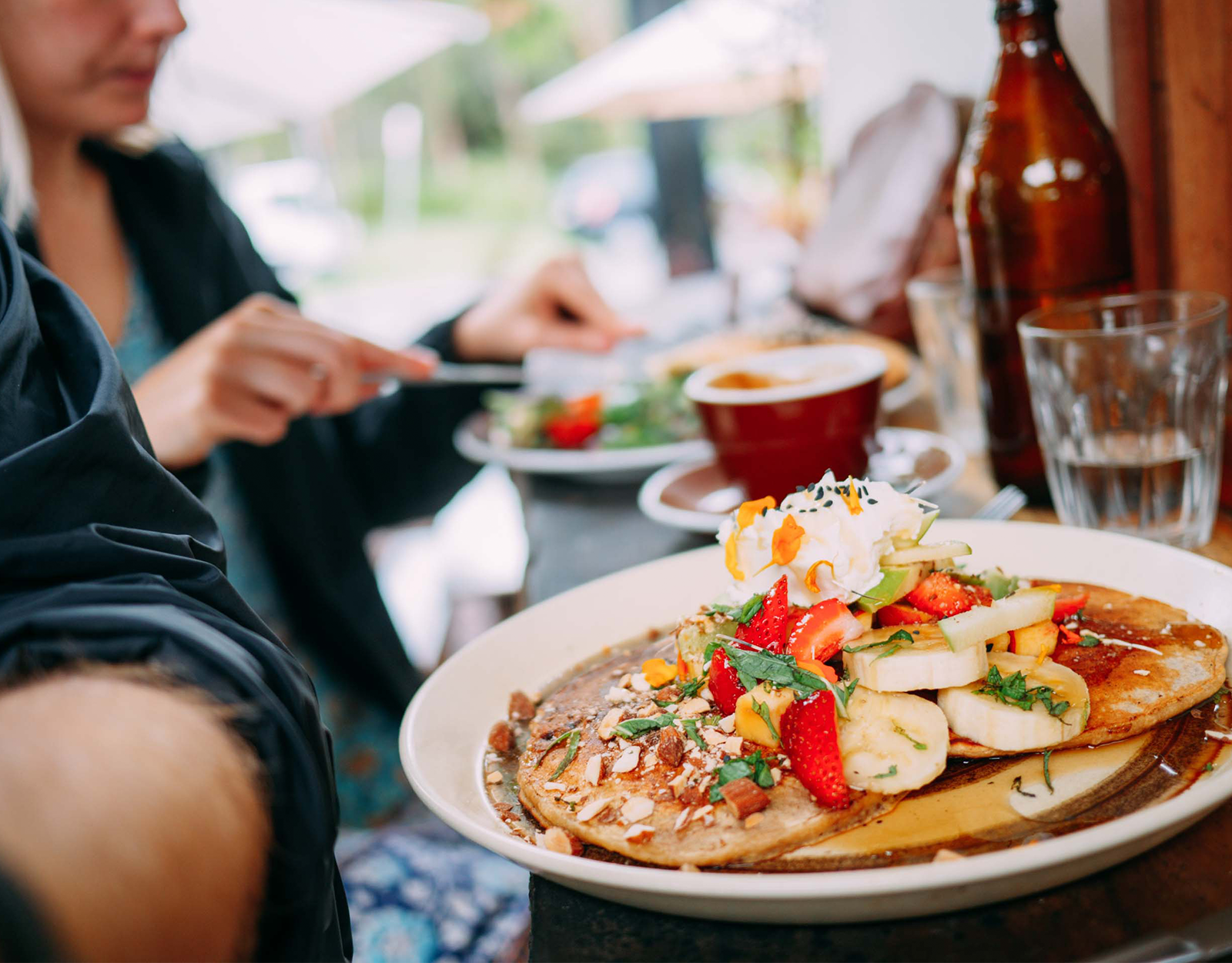 Shopping and Dinning
Shopping and dining in Surfers Paradise Gold Coast is second to none, home to famous shopping centres, boutique stores and weekly markets, beachfront restaurants, trendy cafés and a famous local surf club that offers beachside drinks and dining just footsteps from the sand.
At St Tropez, shop and dine in style just moments away, as our location offers these must-visit Surfers Paradise spots within walking distance: Cavill Avenue, Chevron Renaissance Shopping Centre, Surfers Paradise Boulevard, Paradise Centre, Soul Boardwalk, Surfers Paradise Surf Life Saving Club, Surfers Paradise Esplanade and more.
Surfers Paradise Beach
Eager to step foot on Surfers Paradise Beach? It's only a 3-minute walk from our Surfers Paradise apartments, the Gold Coast's most popular beach is loved for its holiday atmosphere, sweeping sun-kissed sand, stunning coastal views and patrolled ocean waters that are ideal for taking a dip or hopping on a surfboard.
Learn to surf with Go Ride a Wave, sip on a cold beverage at the SPSLSC and make sure to catch the beachfront Surfers Paradise Markets held every Friday and Saturday night on the Esplanade. Here at St Tropez, Surfers Paradise Beach is sure to set the scene for your holiday.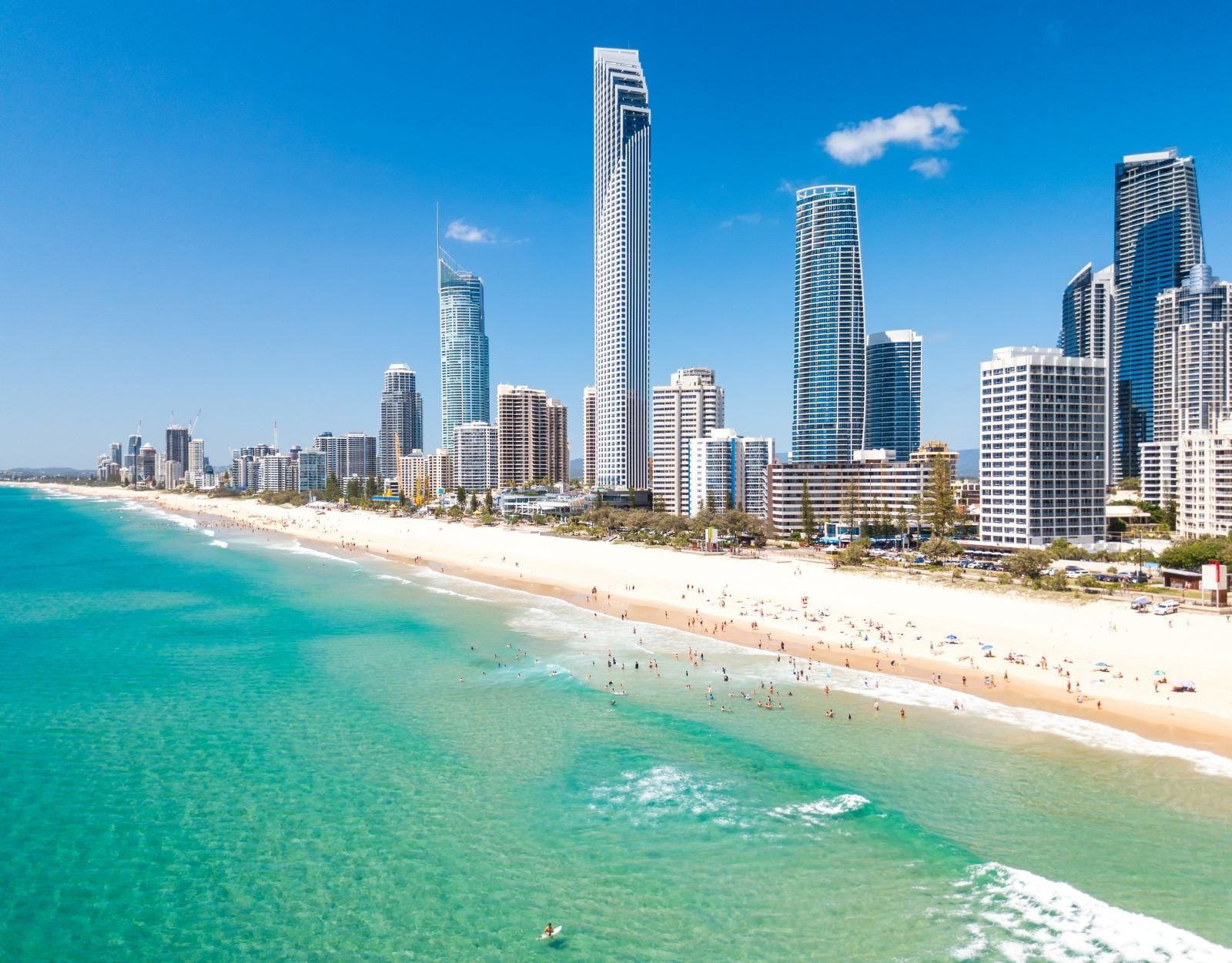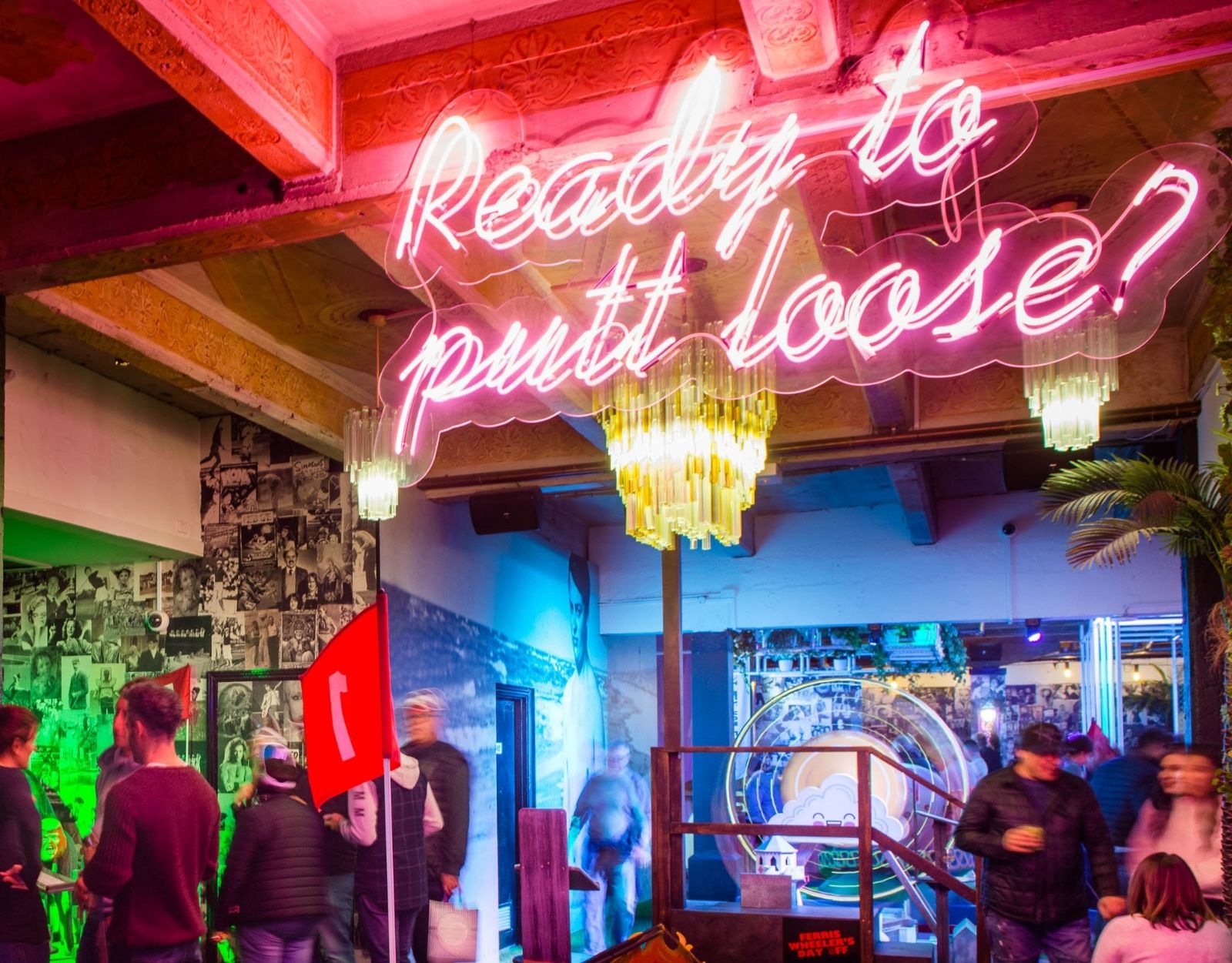 Surfers Paradise Attractions and Nightlife
Surfers Paradise is a sought-after Gold Coast destination for its diverse holiday attractions, as well as its bustling nightlife scene that encompasses bars, nightclubs and world-class live entertainment in some of the region's best venues.
On our doorstep at St Tropez, sip and socialise at Orchid Avenue's sophisticated selection of bars. Famous attractions INFINITY, Ripley's Believe it or Not, Holey Moley Gold Coast, Strike Bowling and Timezone are also reachable within walking distance. Planning to visit SkyPoint, Home of the Arts (HOTA) and Gold Coast Turf Club? All three are just a 5-minute ride away on the G:link from our Surfers Paradise accommodation.