Welcome to WordPress. This is your first post. Edit or delete it, then start writing!

Visit the brand new HOTA this May! The Arts Centre Gold Coast in Surfers Paradise has been revamped and rebranded as HOTA – Home of the Arts – a stunning world-class venue and culture hub with a brand new outdoor stage and parkland. This May brings a...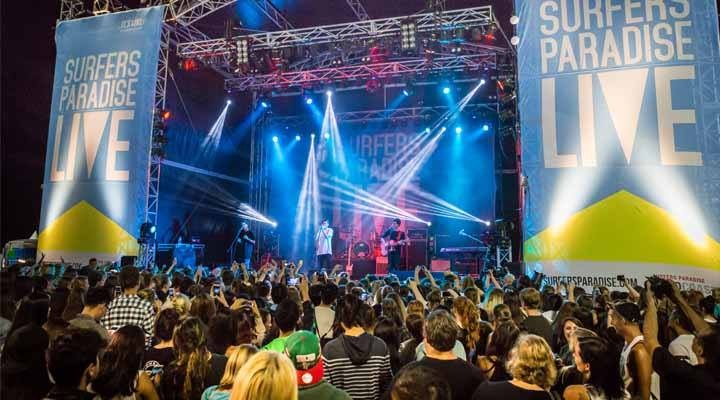 Surfers Paradise gets even better this May with the return of Surfers Paradise LIVE. This free music festival will host its second event this year, bringing with it more incredible live music and an atmosphere that's not to be missed for festival-goers,...